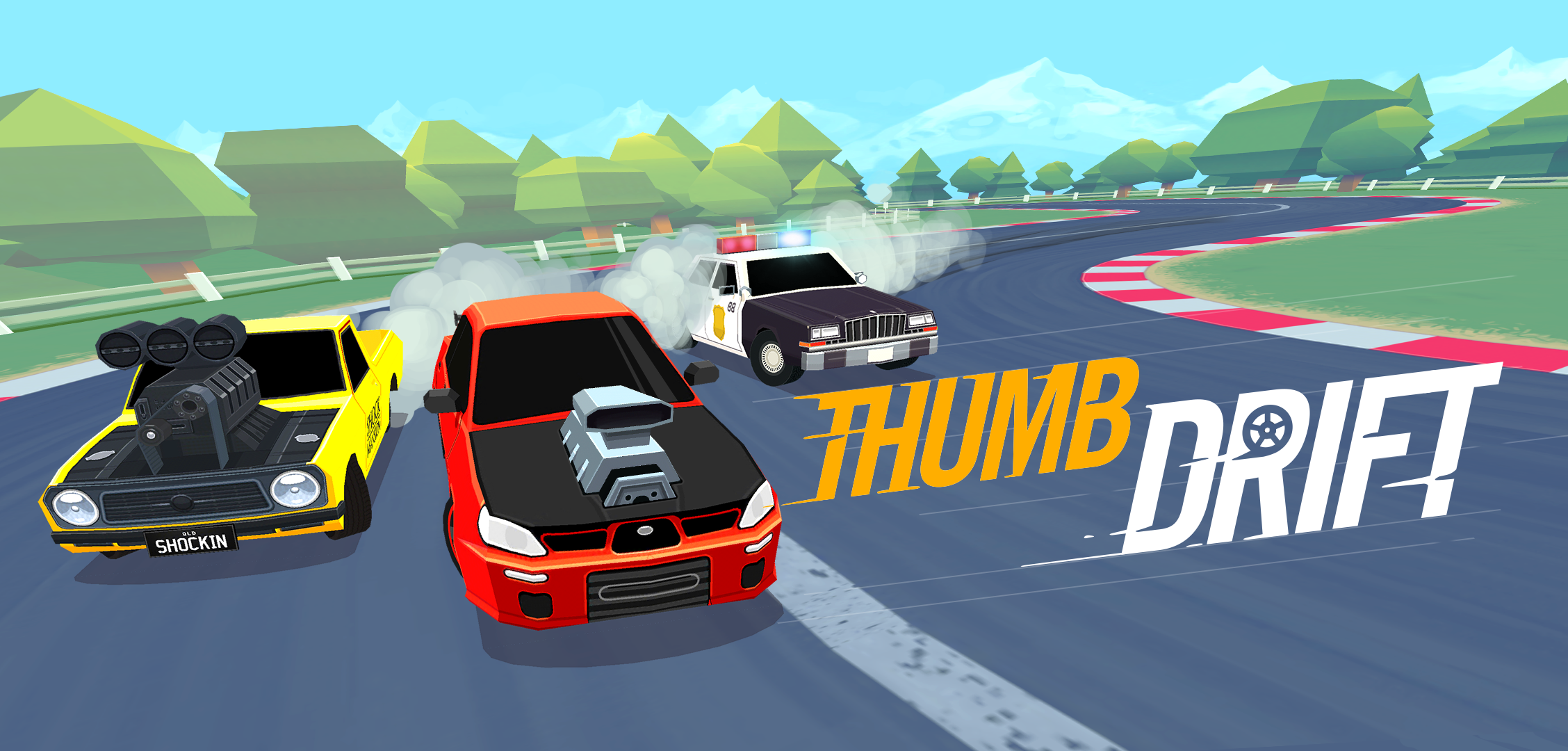 ---
Videos
Launch Trailer YouTube
The Showdown: Toy Car Trailer YouTube
---
Images
download all screenshots & photos as .zip (57MB)
---
Logo & Icon
---
Selected Articles
---
Additional Links
Original Soundtrack by Batterie
Available from batterie.com.au.
Sketchfab Model - Shockin' Fully Blown V8
view on sketchfab.com.
---
About SMG Studio
SMG is dedicated to producing games with original and licensed IP.

What does S.M.G stand for? Small Medium Giants? Sensible Motorcycle Gang? Six Million Gorillas?! We could tell you, but where's the fun in that?
More information
More information on SMG Studio, our logo & relevant media are available here.
---
---
presskit() by Rami Ismail (Vlambeer) - also thanks to these fine folks